Advanced Diploma Course in Photo Journalism
Course Objectives
Advanced Diploma in Photo Journalism enhances the skill of Visual Storytelling & Documentary Photography.
Advanced Diploma and mentorship – specialization in Feature photojournalism/ travel/ visual storytelling/ long-term projects
Curriculum
The focus and content of the course will be:
Understanding ones unique language as a photographer and visual storyteller, regardless of your subject of interest.
Keeping focus on ones direction and deeper understanding towards their photographic journey
How to handle Photo Essays and create a photo story.
Intensive training and critique.
Introduction to the process of working as a photojournalist and to recognize the ground reality and environment.
How to choose the right images to create a thoughtful and communicative link, to maintain the continuity of a story.
Building a strong and presentable Portfolio to share with prospective clients.
Internship Opportunities
The students will get to work in real project individually under the guidance of Faculty
Batch Type
Will be announced soon
Course Duration
6 Months
Course Start Date/End Date
Will be announced soon
Course Faculty
From Faculty Team of DSP
Batch Size
Only Five students to a batch
The courses will cover an indepth understanding of the subject under the mentorship of a senior DSP Faculty
Course Fees
Rs. 1,50,000 + GST @18% totalling to Rs.1,77,000
You may be interested in these Courses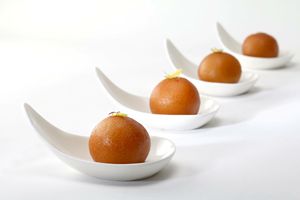 FOOD PHOTOGRAPHY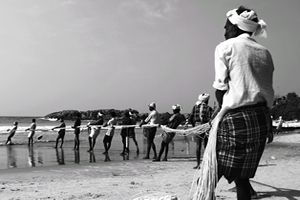 PHOTO JOURNALISM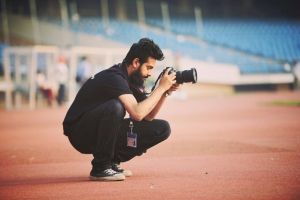 FILM MAKING (DSLR)