Advanced Diploma Course in Fashion Photography
Course Objectives
Advanced Diploma Course in Fashion Photography is meant for those who want to make a career in Fashion Photography.
What makes photography different from other careers, is that it's an art more than a skill. Therefore, guidance of a mentor is critical to attain the knowledge and get the required practical experience. Many big names in Fashion photography have started off by assisting brilliant mentors and even then, getting the right mentorship is one of the biggest challenges that aspiring photographers face today. We have formalised the process of theoretic learning and practical real life work experience in our advanced courses so that when the students walk out, they are 100% ready to take up commercial work as a professional.
This is an advanced course and hence, students joining are expected to know the following basics:
Understanding the Digital SLR camera
Camera Manual modes
Exposure triangle
Basic Studio lighting
Photo Editing
Curriculum
The course will cover the following:
Introduction
Introduction to Fashion Photography.
Evolution of Fashion photography
Types of Fashion Photography.
Understanding Light in relation to a human subject.
Natural Light
Hard Light vs Soft light
Cutters, Scrims, Diffusers and Reflectors
Artificial light
Lighting Modifiers and Accessories
Creative Lighting Types
Creative Lighting Moods Use of light in story telling
Colour Theory
Impact of Colours on image emotion
Balancing the colour wheel
Fashion Looks
Styling & Make-up
Posing and Human anatomy & What not to Shoot
Practical Model Shoots- Guided by Faculty
High Key Shoot
Low Key Shoot
Outdoor Editorial
Execution of shoots by students both indoor & outdoor
Conceptualisation and design of a shoot- Pre production
Execution- Production
Processing the image for final result- Post production
Introduction to Composite Photography
Batch Type
To be defined
Course Duration
2 Months
Course Start Date/End Date
To be defined
Course Faculty
To be announced soon
Batch Size
Only Five Students Per Batch
Course Fees
Rs. 47,500 + GST @18% totalling to Rs.Rs.56,050
You may be interested in these Courses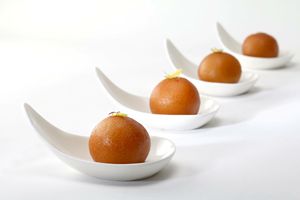 FOOD PHOTOGRAPHY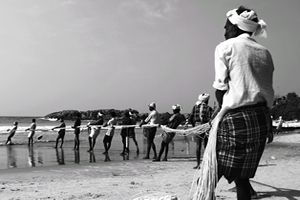 PHOTO JOURNALISM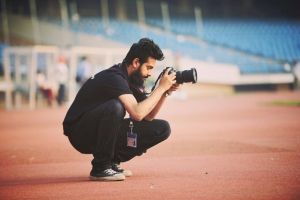 FILM MAKING (DSLR)
Some Photos clicked by DSP Students