Motion Graphics for Still Images Course
Course Objectives
Introduction to 'PixFX' - Witness Your Still Images Coming to life
The photographs can be brought to life after you have clicked them. As a matter of fact the photographers are correcting the colours and exposures in posts on a routine basis, but Motion Graphics, opens up the whole new vistas of creatively creating, generating and designing innovative and imaginative special effects presenting a whole new world of possibilities for your clicks.
Pictures are lifeless without creatively arming them with visual effects and Motion Graphics. Animating and editing a photo with motion graphics is a passion which initiates a chain reaction of creativity.
Adobe After Effects works quite some notches above Photoshop—and with this course, you can achieve and create effects that will make your photos come alive in front of you.
Who this course is for :
Photographers
Designers
Artists
Digital Illustrators
Illustrators
Curriculum
In this course you will study;
Getting to know After Effects
Importing Photoshop projects in After Effects
Introduction to the endless possibilities created through Shape layers
Creating 3D Scene from a still photo
Adding virtual lights (to enhance the image or if missed during the shoot)
Adding animated lightening, flares, camera leaks and other effects
Creating films and Documentaries out of still images
Creating Ads from still images
Creating Corporate videos from still images
Mixing still images and videos
Creating Motion poster from still images
Making still images react to music
Changing colours
Title/ Logo animation and designing for Films, weddings and corporates
The students will be participating in daily tasks and will have a showreel to demonstrate their learnings by the end of the course.
Batch Type
Will be announced soon
Course Duration
12 classes
Course Start Date/End Date
Will be announced soon
Course Faculty
From Faculty Team of DSP
Batch Size
Will be announced soon
Course Fees
Rs. 25,000 + GST @18% totalling to Rs.29,500
You may be interested in these Courses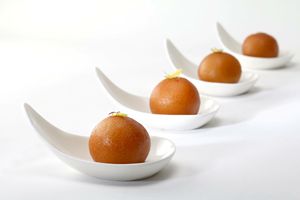 FOOD PHOTOGRAPHY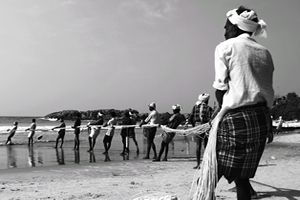 PHOTO JOURNALISM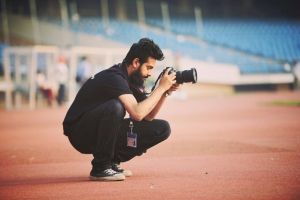 FILM MAKING (DSLR)