Advanced Diploma in Product & Food Photography
Course Objectives
Advanced Diploma in Product & Food Photography course is meant for those who want to make a career in Product & Food Photography.
What makes photography different from other careers, is that it is an art more than a skill. Therefore, guidance of a mentor is critical to attain the knowledge and get the required practical experience. Many big names in Product & Food photography have started off by assisting brilliant mentors and even then, getting the right mentorship is one of the biggest challenges that aspiring photographers face today.
We have formalized the process of theoretic learning and practical real life work experience in our advanced courses so that when the students complete the course, they are 100% ready to take up commercial work as a professional.
This is an advanced course and hence, students joining are expected to know the following basics:
Understanding the Digital SLR camera
Camera Manual modes
Exposure triangle
Basic Studio lighting
Photo Editing
Curriculum
The course will cover the following:
Introduction to Product & Food Photography
History of Photography
Applications of Photography in commercial industry
Aesthetics of Product & Food Photography
Food Styling
Studio- Introduction to Studio Lights & Effects
Creative Lighting
Effects of Lightning with Specific Object
Different Light Sources/ modifiers & Comparative Study
Mixing of Daylight and artificial Light
Relevant Theories
Introduction to Styling
Color Theory
Personnel Skills- how to use Kelvin
Learning to Working in a team
Introduction to Photoshop
Working with Images
Working with Basic Selection
Image formats, aspect ratios, resolutions etc.
Advanced image processing workflows
Retouching
Business of Product & Food Photography
Interacting with clients
Understanding expectations and proposing solutions
Industry Grammar- releases, licensing, contracts etc.
Working with agencies wherever possible
Faculty assistance in creating portfolios and getting published
Practical Shoots
Students will be practicing shoots with a senior faculty mentor covering the entire process of:
Pre Production

Conceptualising shoots
Planning process

Background selection
Production
Post production

Sorting and editing process
Structuring ad shoot
Final Students Project
All students will be expected to complete a final course project under the guidance of the mentor, where they will apply the skills learned- to perform a Product & Food shoot be themselves.
Take Aways
At the end of the course, all students will have:
Certificate in advanced Product & Food Photography
Required skills and experience to start a career as a professional Food & Product Photographer
Complete Professional Portfolio in Capturing Product & Food
Opportunities of getting published
Commercial Assignment opportunities
Internship Opportunities
The students will get to work in real project individually under the guidance of Faculty
Batch Type
Will be announced soon
Course Duration
Six Months
Course Start Date/End Date
Will be announced soon
Course Faculty
From Faculty Team of DSP
Batch Size
Only Five Students Per Batch
Course Fees
Rs. 1,50,000 + GST @18% totalling to Rs.1,77,000
You may be interested in these Courses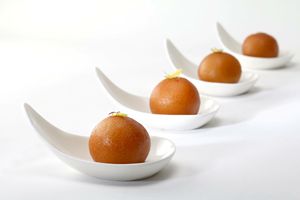 FOOD PHOTOGRAPHY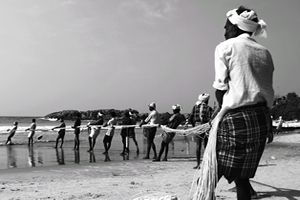 PHOTO JOURNALISM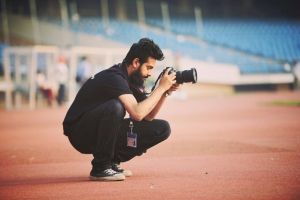 FILM MAKING (DSLR)