Photography Workshops & Photo Tours in Delhi
Delhi School of Photography routinely organizes Workshops on Photography. Eminent Photographers are invited to give a talk to our students. The Participants get into interact with these achievers and gain new insights and techniques on photography.
Every year, DSP organizes Photo Tours to Annual Pushkar Mela and Ranthambore Sancturary. Photography Tours have been organized at Hardwar and other places too.
Contact us at +91-9871642054 for further details and discussions.
Workshop/Photo Tour Videos
You may be interested in these Courses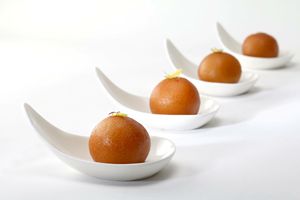 FOOD PHOTOGRAPHY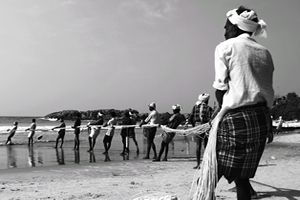 PHOTO JOURNALISM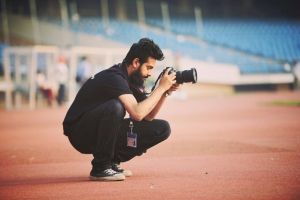 FILM MAKING (DSLR)
Some Photos clicked by DSP Students