Rent Studio for Photo/Video Shoots in Delhi
Delhi School of Photography has two large studios for facilitating photo shoots of our students and Photographers.
These Studios are equipped with proper accessories for lighting.
A separate room has been setup as Makeup Room for Models.
The studio is used regularly by current students, DSP Alumni and many professional photographers for Video Shoots & Product, Fashion, Food & Portrait Photography Shoots in Delhi.
Contact us at +91-9871642054 for more details.
Checkout the Studios of Delhi School of Photography
Few Videos Shot in Studios of Delhi School of Photography
You may be interested in these Courses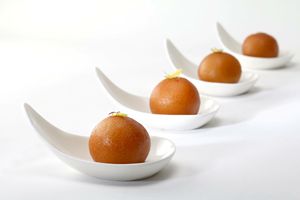 FOOD PHOTOGRAPHY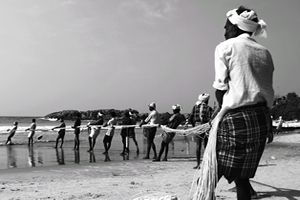 PHOTO JOURNALISM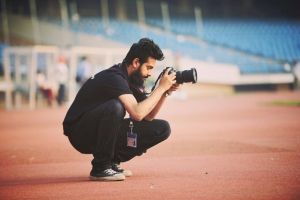 FILM MAKING (DSLR)