Event Photography Shoots in Delhi
Event Photography is a very specialized genre of Photography which needs a well organized team of photographers and videographers to work in sync and capture and record the function in a manner that depicts & showcases the true nature & emotion of the event.
Delhi School of Photography is not just known for conducting well structured and popular courses for Photo enthusiasts, it is also known for handling Photography and Videography for large events.
Event Photography/Video Shoots by DSP are very well planned. Right from conceptualizing and doing a recce visit to the event site, DSP's Event Photography Team leaves nothing to chance. Mentored by very well known and highly respected Photographers who mentor and guide the team which includes Professional Photographers who passed out from DSP and few students of ongoing batches.
Team DSP can handle events of any size and type. Our team has covered Photography for Large Wedding Functions, Fashion Shows, Marathons, Film Festivals, College Fests, Drama Competitions, Sporting Events,Annual Functions of Educational Institutions & paramilitary forces amongst others & has been a preferred partner for a number of such events.
Some of these popular events are;
Run for Martyrs: Marathon organised by the BSF
Pinkathon: Marathon for women
Montage: The annual festival of the Jesus & Mary College, Delhi
Reverie: The annual festival of Gargi College, Delhi
Enigma: Festival of the Sri Ram College of Commerce
Annual Festival at Manav Rachna University
TEDxFMS: The ted talk show at the Faculty of Management Studies
The IDFC Cricket for the Blind
AteliersAct Theatre Festival
Dew Arena
Ignitefest JMC
Dainik Jagran Film Festival
Melange'20
Assam Students Union Annual Function
Raising Day Parade of the BSF presided over by the President of India
Association with the BSF to photograph the guarding of our borders
Hyatt Regency Gurgaon: Food & Interior Photography
Contact us at +91-9871642054 for more details.
You may be interested in these Courses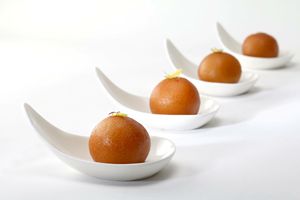 FOOD PHOTOGRAPHY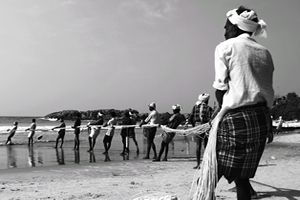 PHOTO JOURNALISM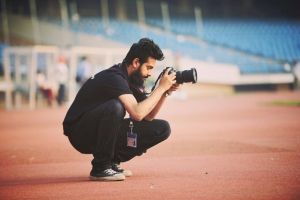 FILM MAKING (DSLR)