Advanced Diploma in Wedding Photography
Course Objectives
Advanced Diploma course in Wedding Photography is meant for those who want to make a career in Wedding Photography.
Curriculum
The course will cover the following :
Foundation in Photography: (Optional for those who know the basics of photography)
Understanding the camera.
Rules of Composition
Aperture time control
Exposure triangle
Understanding Lenses
Studio lighting
Photo Editing:
Introduction to Photoshop
Working with Images
Working with Basic Selection
Getting Started with Layers
Getting Started with Masks
Painting in Photoshop
Photo Retouching
Introduction into Wedding Photography
Understanding Client expectations
Understanding the usage of different lighting techniques
Concept creations & candid photography
How to cover different functions like pre wedding shoots, ring ceremony, Mehandi ceremony
Bachelor parties, Bridal make up , the Wedding, etc.
Practical shoots including covering of wedding (if possible)
Final Wedding Photographs, methods of presentation.
Videography & Video Editing
Understanding the Client expectations
Understanding styles of Wedding videos like Cinematic, Short form Video, Concept Video.
How to shoot these
Practical shoots for different styles.
How to record voice, different methods.
Understanding how to use Editing software
How to assemble the video clips
Understanding Transitions
Adding music to the video, learning how to cut at different beats
Learning how to edit Videos.
Making the Final Wedding Film.
Batch Type
Will be announced soon
Course Duration
Will be announced soon
Course Start Date/End Date
Will be announced soon
Course Faculty
From Faculty Team of DSP
Batch Size
Will be announced soon
Course Fees
Rs. 1,50,000 + GST @18% totalling to Rs.1,77,000
You may be interested in these Courses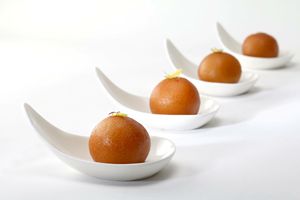 FOOD PHOTOGRAPHY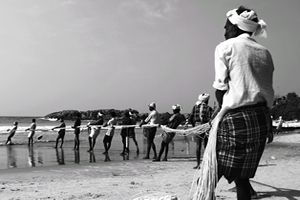 PHOTO JOURNALISM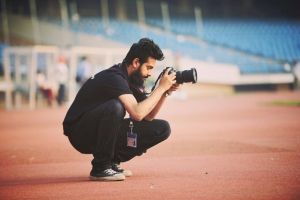 FILM MAKING (DSLR)