Photography Course for Students
Course Objectives
This course in Photography for school students aims at bringing out the creativity of a child by teaching them the art and technique of photography. The course is designed to inspire a young mind to see creatively various aspects of the same subject through photography. and will enhance confidence to take a range of photographs with increased familiarity of the camera and provide students with the ability to take creative photographs for project work, social, cultural and family functions.
This course also helps in building a base for students aspiring to be in the field of mass communication, arts, journalism and tourism.
Curriculum
The Art of Seeing as Pictures
The Art of Communicating Through Pictures
The Art of Light & Shade
Skillful Use of the Camera
Creative Use of the Camera
Produce Well-Communicable Images
Course Type
Photography course for Students has Week Day batches as well Week End batches
Course Duration
6 classes over two weeks
Course Start Date/End Date
To be announced soon
Course Faculty
To be announced soon
Course Fees
Rs. 6,000 + GST @18% totalling to Rs.7,080
Note:
Now available Pre-Vocational, Photography foundation course for special kids with learning disabilities and developmental delays. Call us at +91-9871642054 or +91-11-40548374 for more details.
You may be interested in these Courses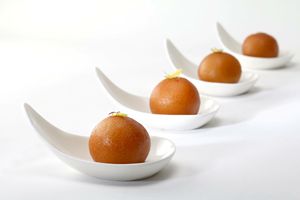 FOOD PHOTOGRAPHY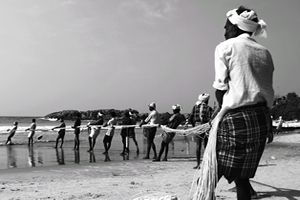 PHOTO JOURNALISM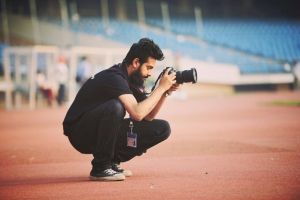 FILM MAKING (DSLR)
Some Photos clicked by DSP Students