Mr.Arpit Tyagi, Faculty, Delhi School of Photography
Arpit Tyagi is a fashion and fine art photographer and an ex- student of Delhi School of Photography whose work has recently been featured by Vogue Italia and Iconic Artist.
Arpit Graduated from Indian Institute of Technology (IIT) Guwahati as an engineer in 2005 and worked in the Oil & Gas Industry, starting from the field & reaching the top levels of management within a span of 12 years. Being deeply passionate about arts, he decided to move to the arts industry starting from scratch as a painter and fine artist. His understanding of human forms and obsession to creating beautiful imagery is helping him to develop a more classical form of photography. As he says, his work is inspired from the old master painters from the Renaissance and post Renaissance periods.
Over the years, Arpit has lived, worked and travelled extensively in 12 countries and 8 different states in India spending a considerable amount of time in the remote areas; giving him a rare understanding of various cultures.
With this experience and an extensive reading about the evolution of art, Arpit has developed an unconventional & yet a very contemporary approach to Fashion photography which is very Indian in its feel.
Still at the beginning of his new career, Arpit aims to exhibit inspiring art and sharing knowledge to create educated photographers.
Contact us at +91-9871642054 for further details and discussions.
You may be interested in these Courses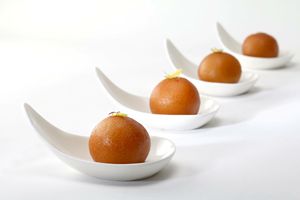 FOOD PHOTOGRAPHY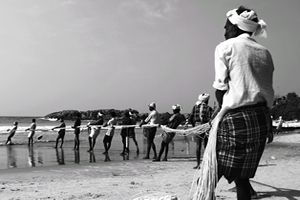 PHOTO JOURNALISM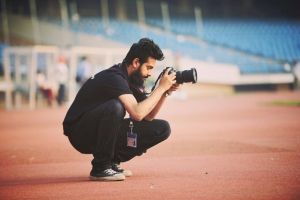 FILM MAKING (DSLR)