Mr.Dinesh Khanna, Faculty, Delhi School of Photography
Dinesh Khanna has been working as a freelance Photographer for more than 30 years with an eclectic blend of commercial and personal work. For advertising and corporate clients, he has been shooting food, people and interiors and he also does visual documentation for NGOs and social organizations.
His personal work has been published as acclaimed books like 'Bazaar' and 'Living Faith.' The latest books he has worked on are - "Right of the Line – The President's Bodyguard" and "Life in Rashtrapati Bhawan" which have been commissioned by the Rashtrapati Bhawan and Sahapedia.
Over the years his work has also been shown in solo and group shows in galleries from Delhi to New York and Varanasi to San Francisco.
Dinesh is a Managing Trustee of Nazar Foundation, and one of the Co-founders of the Delhi Photo Festival and was also a Photography Curator for the Serendipity Arts Festival.
He has also taught Photography in various institutions like Ashoka University, The One School, Goa and MICA, Ahmedabad amongst others.
He is a Director of the Dhrish Academy of Photography at the Museo Camera, conducts courses and workshops and is a Visual Consultant with Sahapedia.
Contact us at +91-9871642054 for further details and discussions.
You may be interested in these Courses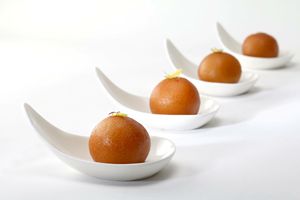 FOOD PHOTOGRAPHY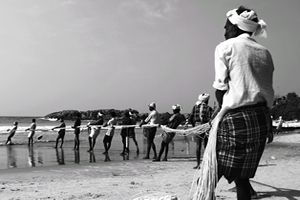 PHOTO JOURNALISM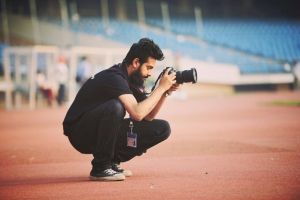 FILM MAKING (DSLR)